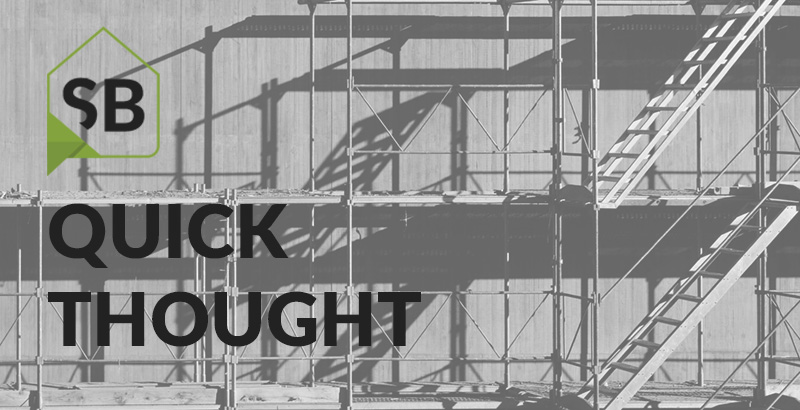 As trade wars continue with no resolution in sight, the development sector is growing wary of the upward pressure on the cost of materials. According to a report released by Altus Group, 1 in 3 developers think the intra-country tensions are negatively impacting the industry.
This isn't much on it's own, but when you couple these price concerns with the labour shortages and increasingly complex development approval processes that over 60% of developers are worried about, the future of the development industry looks uncertain.
What does this mean for real estate? Nothing yet – but if NAFTA doesn't resolve it's petty eye-for-an-eye tariff imposition strategy, we could see the cost of building skyrocket. Either that, or developers will have to seek materials from elsewhere.
If the cost of building increases, it makes sense that properties ripe for teardown may see a stark decline in price. Developers operate within a budget, and if the cost of building eats up more of it, the cost of acquisition needs to decline. If you've been sitting on a property, waiting patiently for a developer to come knocking on your door – expect that knock to be accompanied with a few less pennies.