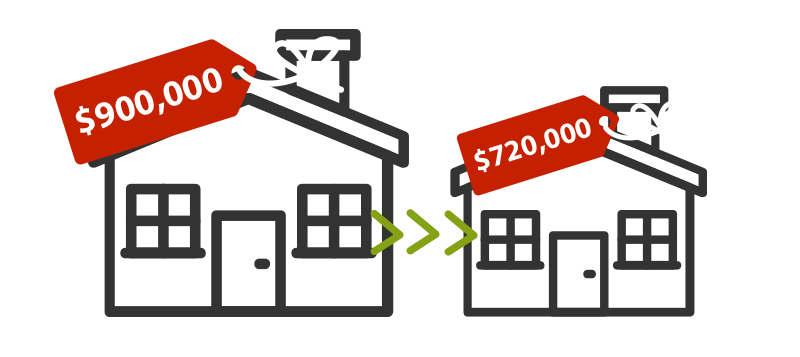 Mortgage approval rules are about to change.
The Office of the Superintendent of Financial Institutions Canada (OSFI) published the final version of Guideline B-20 yesterday. The legislature is intended to cool the market, and it means that as of January 1, 2018, many buyers will be subject to a new "stress test" to qualify for a mortgage.
The New Rules
All borrowers will need to qualify for their mortgage at the greater of the 5 year benchmark rate (published by the Bank of Canada), or the conventional rate + 2%.
Who is Affected?
Any Buyer who is a) paying 20% or more as a downpayment, and b) applying for a mortgage. The purchase price is irrelevant, as long as a mortgage is part of the equation.
The Impact
So, what does this mean if you are a Buyer?
Suppose you're dealing with the following…
Sale Price = $900,000
Buyer Equity = $180,000 (20% down payment)
Mortgage = $720,000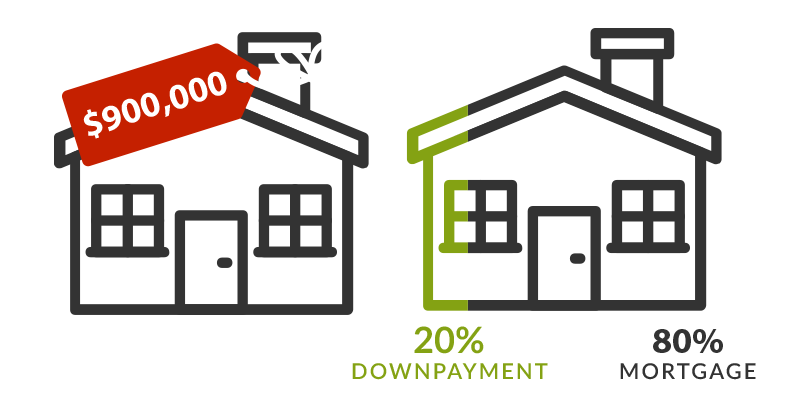 Today, the buyer needs to qualify at 3.4%. After Jan 1st, the buyer will need to qualify at the greater of the 5 year benchmark rate or 5.4%. The actual mortgage repayment rate remains at 3.4%. That's the difference between a monthly payment of $3557 or $4353!
Despite having enough equity for a new home, a Buyer may not qualify for a mortgage because their incomes are insufficient to meet this new stress test. If this is the case, the Buyer will have to adjust their purchase to reflect a sale price with a mortgage they can qualify for…that might mean up to 20% less. In the case of our example, the Buyer would need to look at properties with a $720,000 price tag. That can represent the difference between a detached home and a 2-bedroom condo in some neighbourhoods!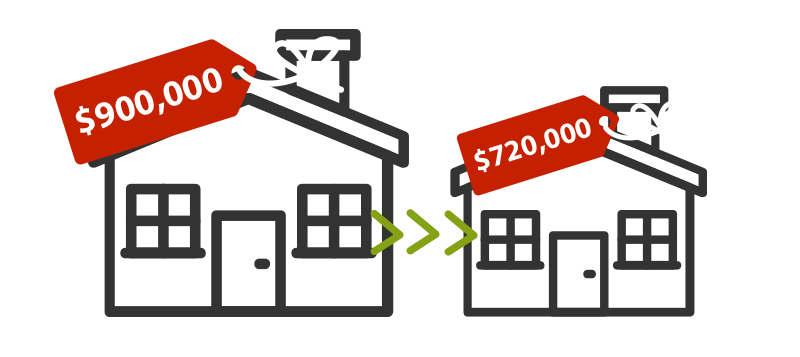 This new federal law is intended to slow down the market and ensure that one can only buy what one can afford… whether or not it works, we'll soon find out.