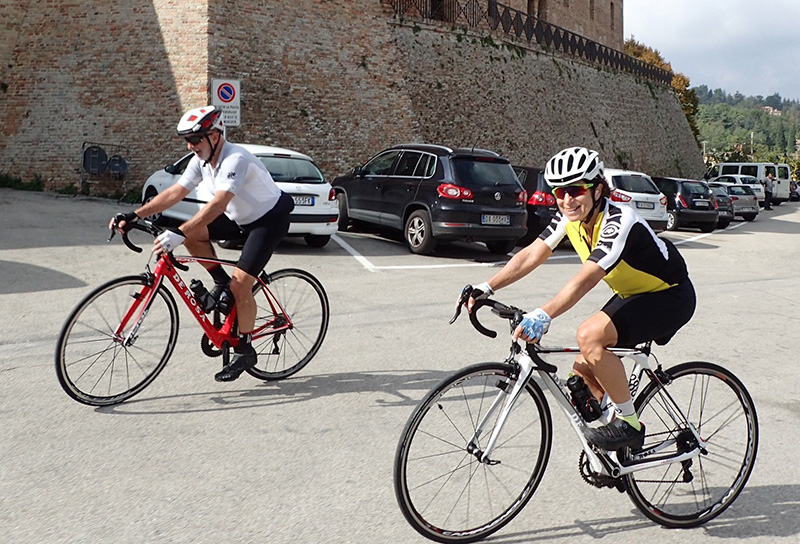 Last week, Chestnut Park Blog published a post about 10 of the most bikeable cities in the world. As an avid cyclist, I was eager to see what made the list.
If you follow me on Instagram @susanbandler, you'll know that I just got back from a cycling trip in Riccione, Italy. The rolling hills were long and the countryside was scenic. As for the roads, well, they need a little work. All in all, I had the most challenging and rewarding rides. Thankfully, the dining was mighty fine Italian and wine! As for the city, it's a sophisticated beach town with Euro charm. If you're curious, check out The Belvedere Hotel. If you like what you see, call and ask for Marina. Tell her I sent you!
There are many amazing cycling destinations around the world. What you might not know is that Toronto has awesome rides you do before the snow comes. Here are a few of my favourite GTA cycling routes:
1. Stouffville Ride:
Take your car to Angus Glen, park and head up Warden to 19th Ave…head east, and head over to Annabelle's bakery in Goodwood. Enjoy a latte with a delicious baked good and carry on up north to Musselman Lake. Take in the views, then head back. This is about a 62K ride, but all beautiful!
2. Rouge Hill to Oshawa:
This ride is about 100 km total. If you're happy with 50 km, simply hop on the Go train back from Oshawa station. Or, stop at Frenchman's Bay to refuel for the way home.
3. Victoria Park and Beyond
: This is our favourite route leaving right from home. We love to ride over to Victoria Park and down to the most easterly part of the Beach boardwalk.  Lakeshore to Leslie Spit to Cherry Beach. Head north to the Distillery and stop for some good eats at Souk Tabule, a Middle Eastern restaurant next to Gears bike shop. Then head up the Bayview Extension and get ready for the long(ish) climb. Wind your way home. This is a good 45 km ride.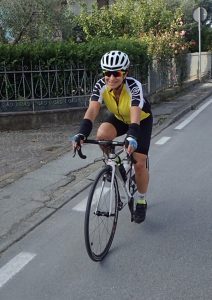 There are some really nice rides in Peterborough. If you're up for a road trip, some of my all time favourite routes can be found in Gatineau and Tremblant.
If you'd like more inspiration, I'm happy to share some of our less frequent, but equally spectacular routes. I can even send you our rides from Strava with all the details!