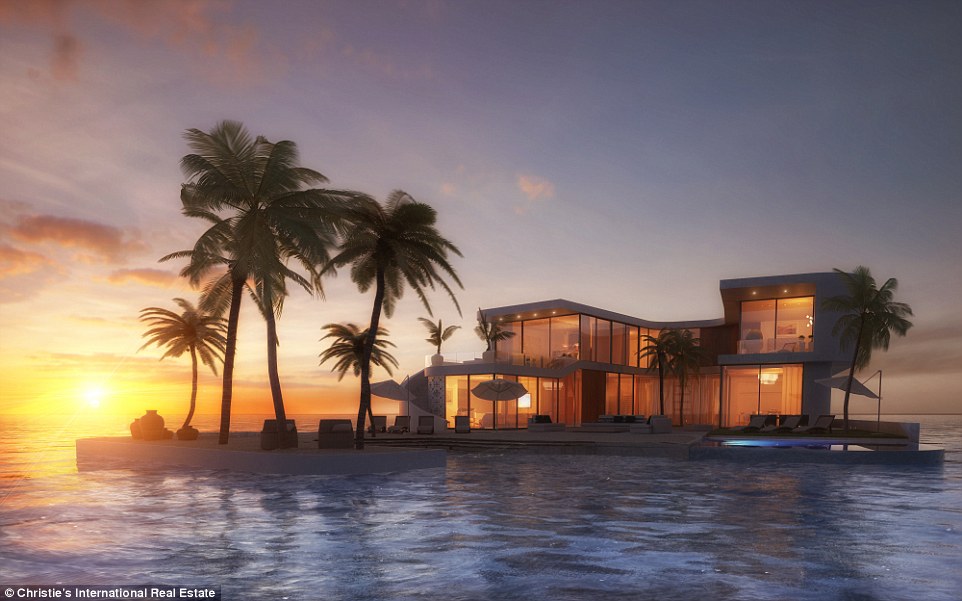 Christie's International Real Estate will be the exclusive representative of the world's first floating islands. These ultra high-end, self-sufficient and eco-friendly private islands will be completely customizable. Options include multi-level luxury homes with infinity pools just feet from the sea and private beaches. The first buoyant islands are set to be built in the Maldives with future plans for Miami and Dubai to follow before setting sail world-wide.
Prices haven't been released yet but I'm thinking they won't come cheap. Check out some of the renderings. I wonder if I can get one for my birthday next year?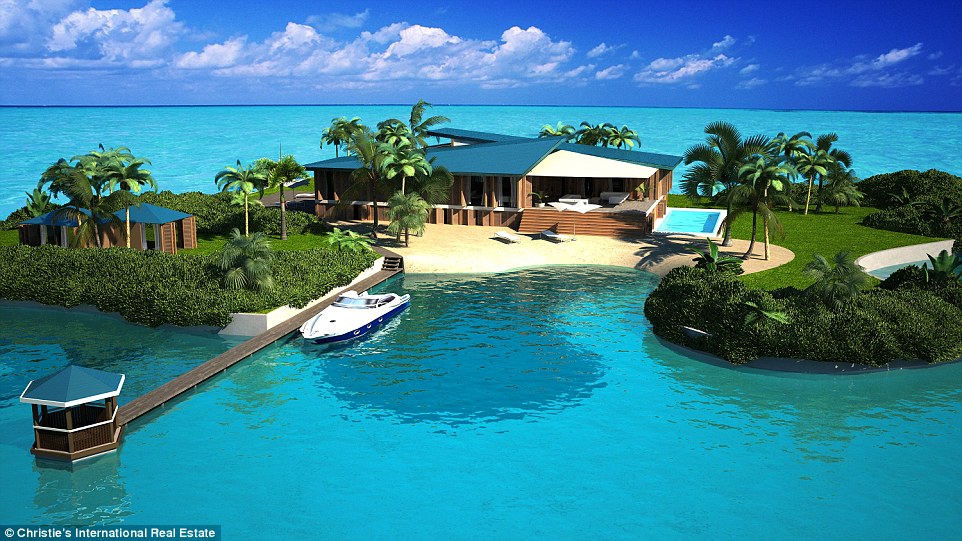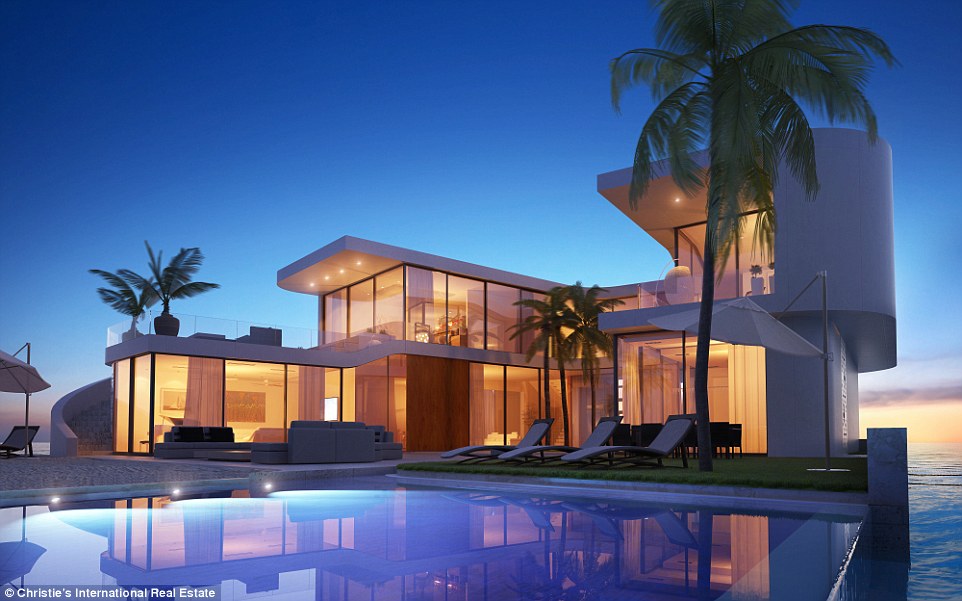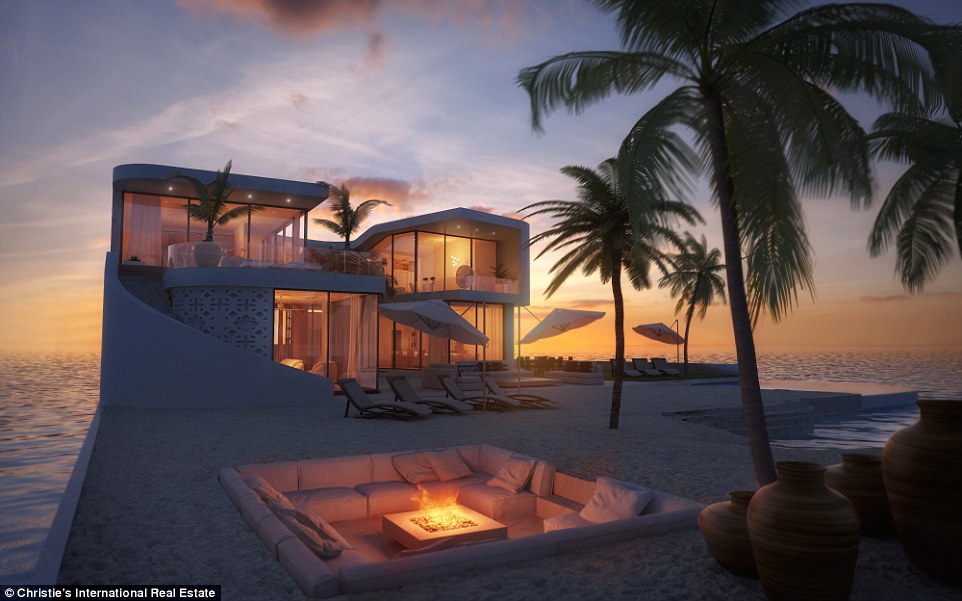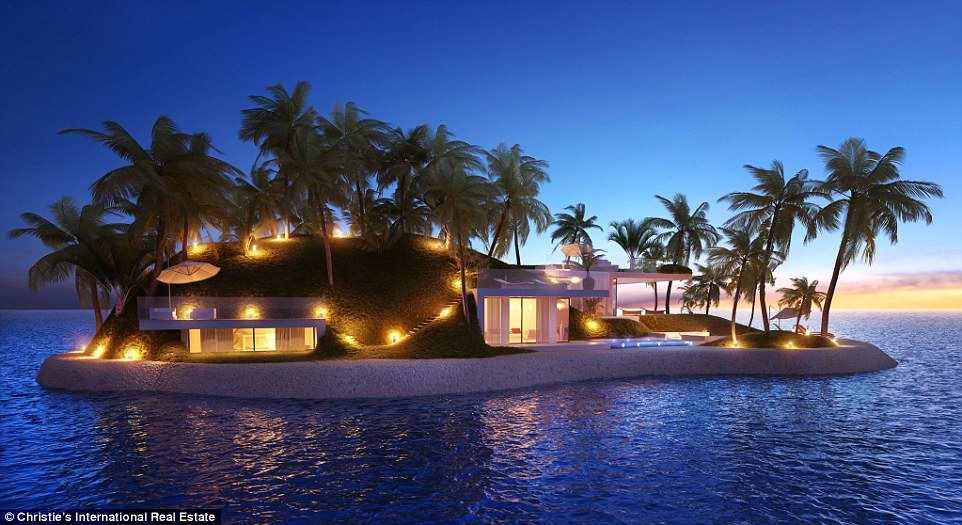 For more information, please visit the Amillarah website.