With both the cost of city living and real estate on the rise, more people are considering quieter and more affordable living alternatives. A popular way to ditch the hustle and bustle involves buying a plot of land in a more rural or remote area and building on it. While it's not difficult to find acres on acres that sell for pennies on the dollar relative to Toronto real estate, the work involved with building a home can be a major deterrent.
Building a home from scratch represents a lot of opportunities, but it's a big undertaking and can be overwhelming for those of us that lack the time or expertise. Luckily, much like the tech world has embraced open source technology, we're starting to see the emergence of open source architecture: templated houses that you can download from the internet and fabricate at a place of your choosing. Not only are these designs cost effective, but many of them are embracing the trends of tiny living, and sustainable housing.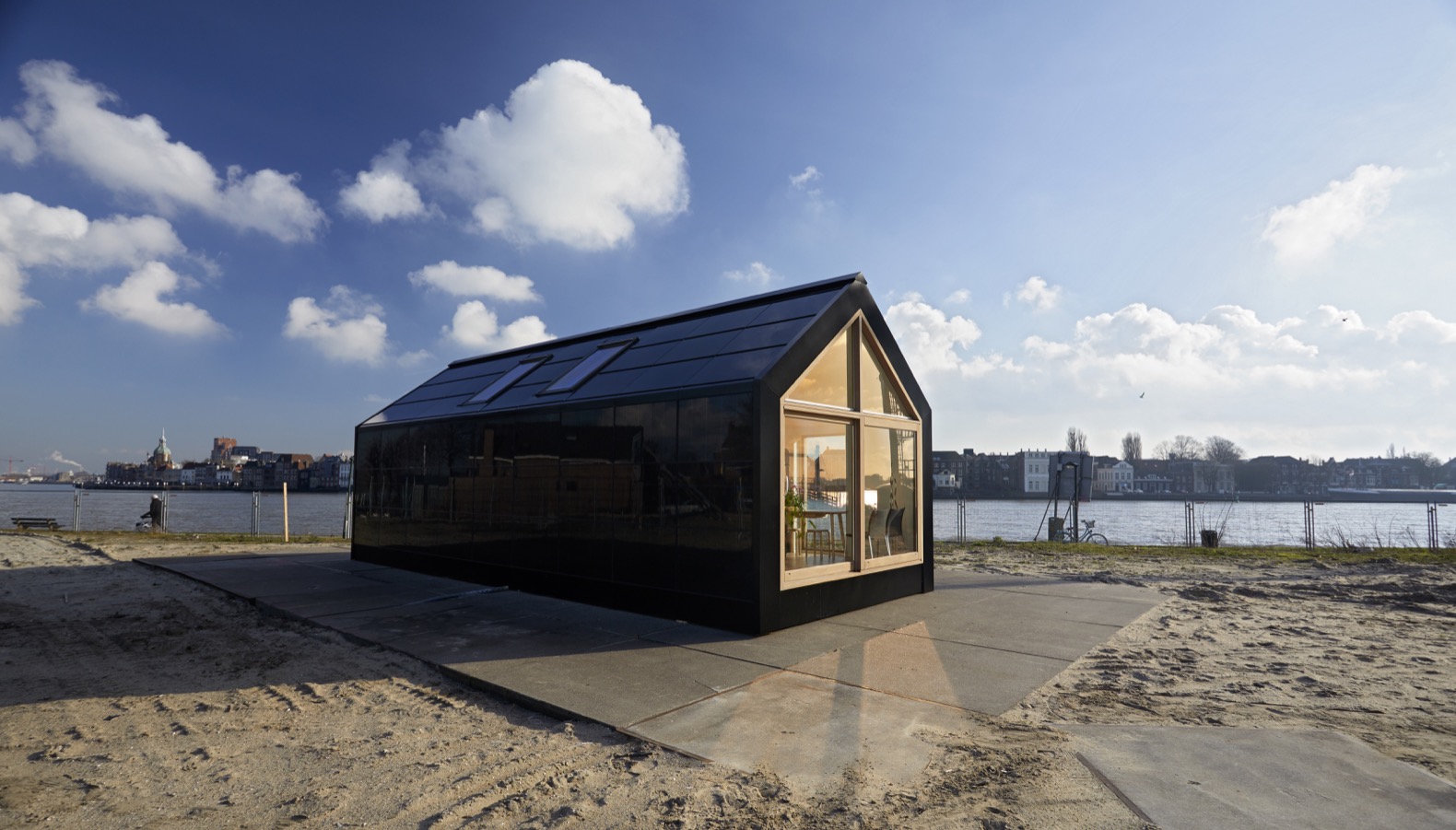 The Petit Place, image via inhabitat
Take, for example, The Petit Place, a modular prefab home from the Dutch studio RoosRos Architecten. This solar powered house can combine any number of modules to range from just 270 sq ft up to 10,000 sq ft. The design is spacious, easy to assemble, and will have you living on your new land in no time.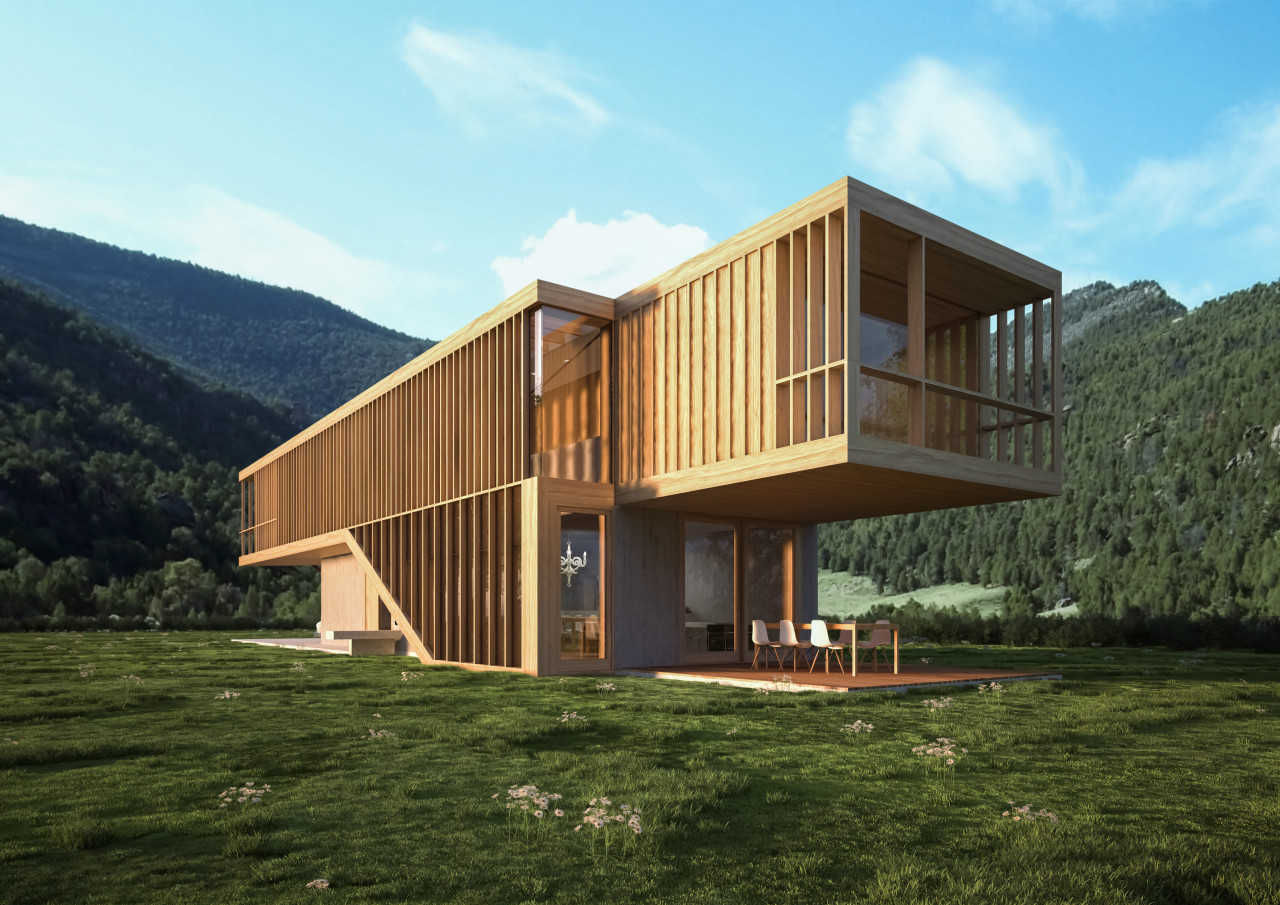 The Folk House, image via Paperhouses
If you're looking for something with a little more wow-factor, look no further than Paperhouses. As per their website, "Architecture has long had an accessibility problem: You want a bespoke house? You're gonna have to pony up a lot of money."  Paperhouses brings world-class architecture to the public. Of course, not all unique and design-forward houses will work on every piece of land, but downloading the plans is a great place to start understanding how a project can fit your needs.
Wikihouse offers plans for The MicroHouse, a high-performance, low-energy, one-bed house that costs roughly £1000/m² ($1500 CAD/m²) to build. What sets this UK based company apart is their mission:  Wikihouse is determined to make housing design more accessible, and ultimately reduce our dependence on top-down, debt-heavy mass housing systems.
What do you think? Would you build a home with open source architecture?