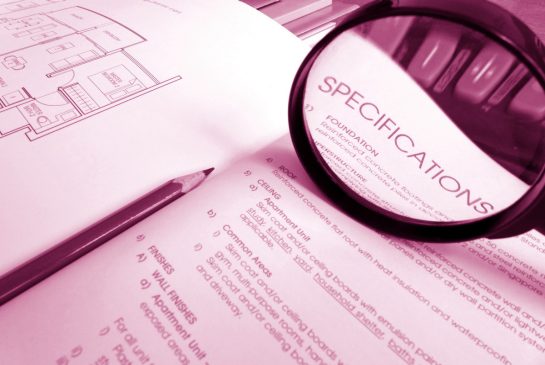 There are many misconceptions about what title insurance is and whether it is necessary. So here it is, in a nutshell…
Often confused with home or fire insurance policies, title insurance protects a home owner's legal ownership against a host of title related matters and pre-existing title defects. Although title insurance is never a substitute for a current land survey, it provides coverage for losses suffered as a result of failing to have an up-to-date survey.
For a one-time fee (or premium), a title insurance policy provides coverage against losses arising from:
~ Title fraud, either from before or after closing, including mortgage fraud;
~ Items not revealed by a title search, such as existing liens ;
~ Encroachment issues which would only be revealed by an up-to-date survey (such as a structure that needs to be moved because it sits partly on a neighbour's land);
~ Regulatory compliance issues such as notices of violation, pre-existing work orders,  set-back deficiencies and renovations completed without permits or contrary to Building Code; 
~ Errors in surveys or public records;
~ Tax and public utility arrears; and
~ Any other unknown title-related defects that would affect clear ownership and the ability to sell, finance, or lease the property in the future.
Title insurance also protects owners against special circumstances such as unresolved conflicting ownership claims, special assessments, and improper title documents.
Coverage lasts for the entire period of ownership of the property and most companies extend this coverage to the heirs who inherit the property, to a spouse in the event of a divorce, and to children if the property is gifted to them.
Some policies also include coverage for risks that are not specifically itemized. This type of protection is called Legal Services Coverage and not every title insurer offers it. Simply, if a mistake in a real estate transaction occurs due to a lawyer's negligence, this coverage in a title policy protects the owner — even if the mistake falls outside the specific risks listed in the policy. 
Most real estate lawyers today regard title insurance as a critical component of the transaction and will usually not close a purchase without it. Make sure you speak to a trusted and qualified real estate lawyer about your options before you  close on your next home.
Legal information provided by Bob Aaron – a Toronto real estate lawyer and consumer advocate
Feature image via 

TheStar.com