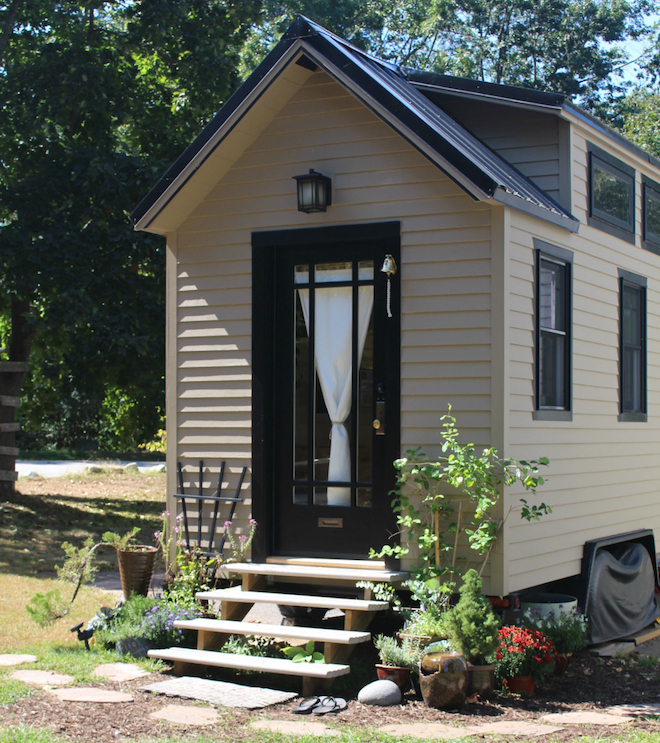 It seems everyone is obsessed with small homes right now. There are TV shows dedicated to them and every time you log into facebook or Pintrest someone is posting a pic of one of these "cute" homes. I for one, think they are brilliant and very inspirational. It puts into perspective how much space we really NEED.

Check out this 160 square feet tiny home in Massachusetts that the owner built for under $30K and houses 3 people.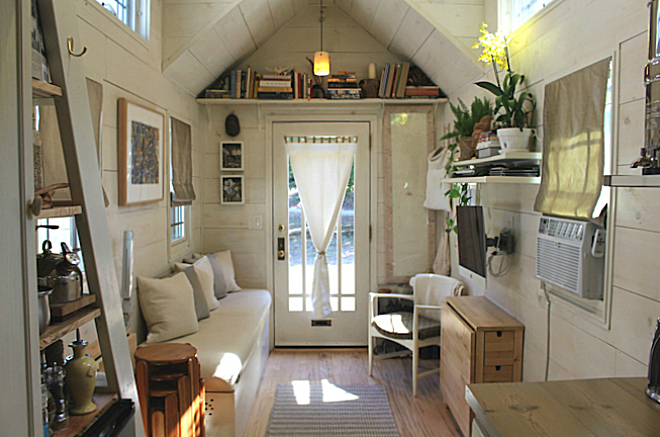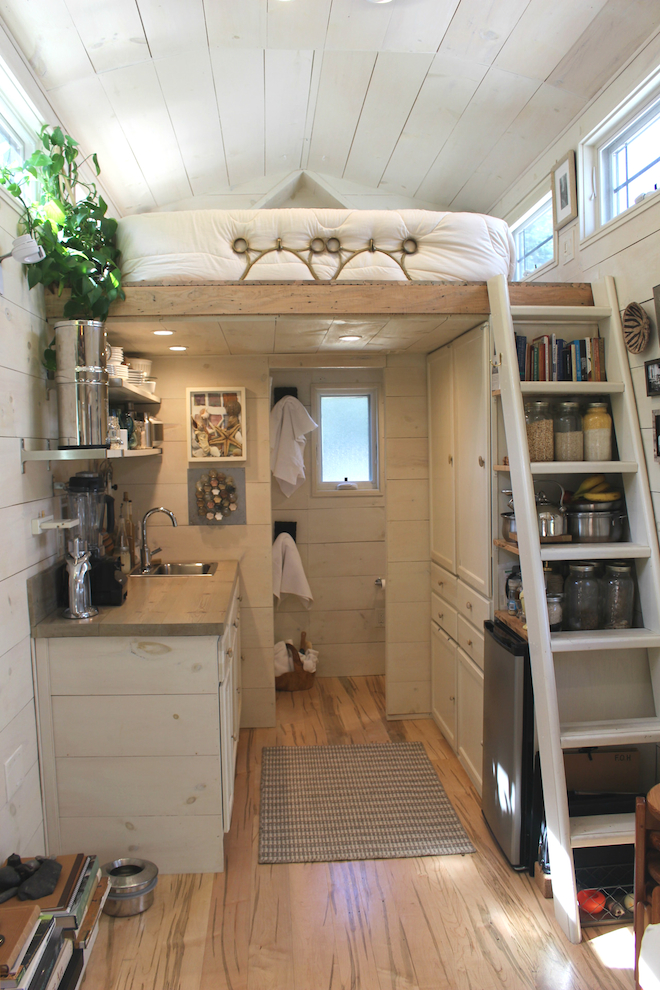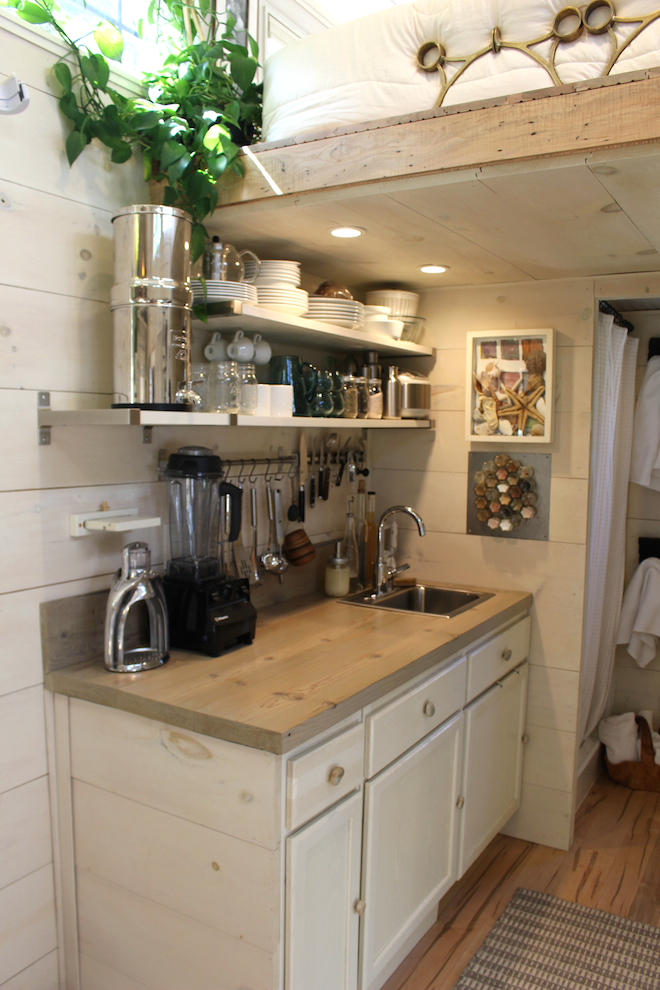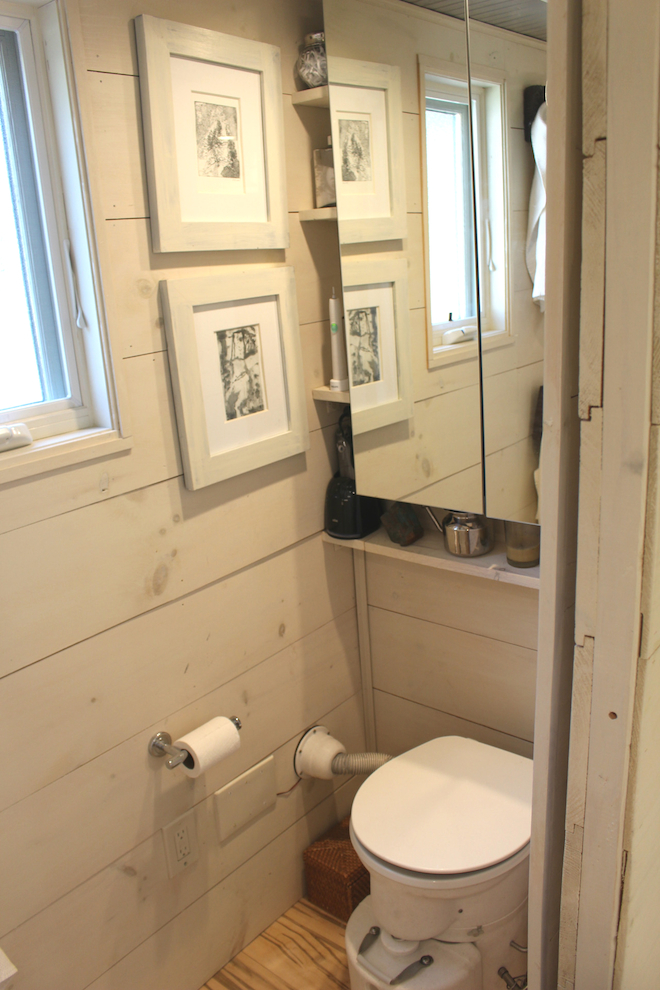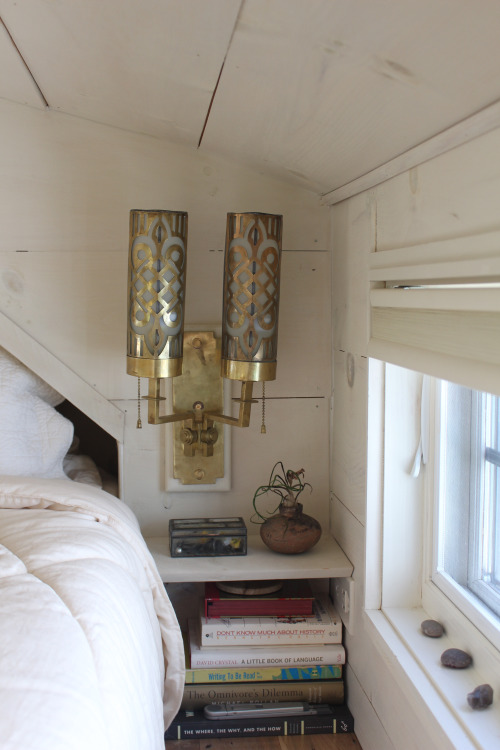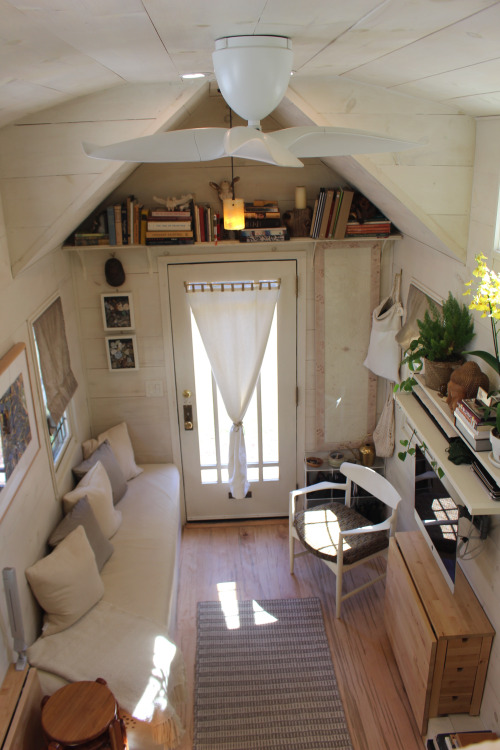 For more tiny homes, check out my Pintrest board.
Images via Tiny House Swoon