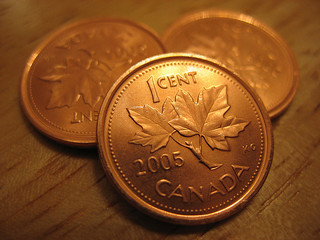 You have saved every penny, borrowed every dime and earned every dollar, and now you are ready to buy your first home. Here are some benefits only available to first time home buyers that I know you will appreciate financially!
First Time Home Buyer Tax Credit (HBTC)
The costs associated with purchasing a home can be hefty for first-time home buyers. Closing costs include legal fees, insurance, and disbursements (e.g. taxes or utilities prepaid by the seller).
The federal government created the First-Time Home Buyers Tax Credit (HBTC) to help with some of these costs. The HBTC is a tax credit, of up to $750. For more information, please visit the CRA.
Home Buyer Plan for First Time Home Buyers (HBP)
The Home Buyers' Plan (HBP) is a program from the federal government that allows you to withdraw up to $25,000 from your registered retirement savings plans (RRSPs) to buy or build a qualifying home. This withdrawal is NOT taxed as income and starting 2 years after the initial withdrawal you need to start repaying it in increments over a span of 15 years.
There are a few conditions so make sure you investigate the details (I can help with that or you can visit the HBP info page).
Land Transfer Tax Refunds for First Time Home Buyers
The Ontario government also helps first time home buyers by offering a refund on the land transfer tax in Ontario – up to a maximum of $2000.
If you are buying in the City of Toronto, there is an additional Municipal Land Transfer Tax as well, with its own rebate for first time buyers that can go up to $3725.
If you would like more information on any of these programs, or want to discuss your financial options, give me a call and I'd be happy to connect you with the right people.
 

Photo credit: 

Michael Scheltgen

 / 

Foter

 / 

CC BY