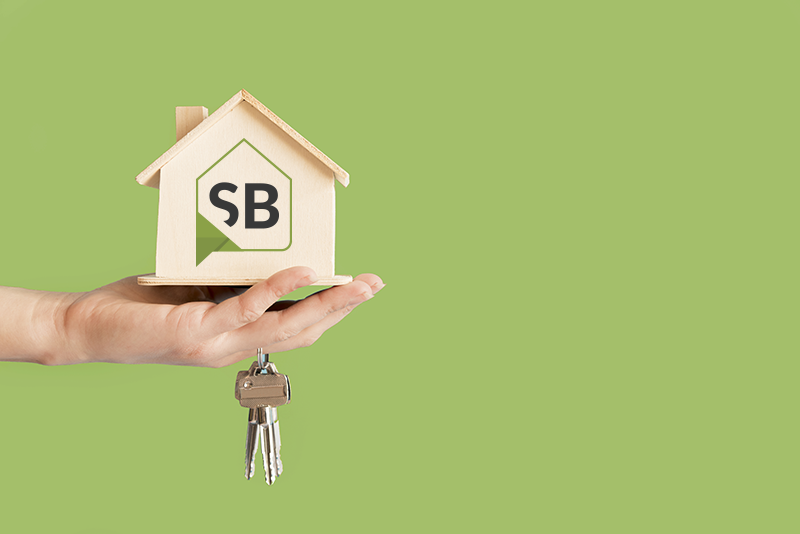 It almost seems trivial to talk about real estate strategy while the pandemic has had such a life-altering impact on so many people. Alas, real estate is what I know, and it's what I can offer advice on to potentially alleviate some of your COVID-19 induced stress.
If you purchased a condo as an income property, you may be wondering what to do next?
If you're feeling like you'd rather have some cash instead of an investment, I'd like to make a case for selling now.
To get straight to the point, rentals aren't lucrative right now. Between March and June of this year, rents decreased by more than 5%. Multiple offers have been replaced by price reductions and longer vacancies.
If you were using your property as an AirBnb rental, you know that travel and tourism is an industry that isn't just way down, but one that barely exists at the moment. If you have a condo in downtown Toronto, the best (and really only) option right now is to switch to a long-term furnished rental. Long term rentals won't generate nearly as much income as an Airbnb, and you may be surprised to find out that an already-furnished suite is a deterrent to many renters. Plus, being a landlord these days is not fun.
Why, you ask? Well, the number of job losses caused by the pandemic is frightening. With people living off CERB, renter's ability to pay rent (at least, to pay all their rent) is significantly diminished. With the ban on evictions, it's too easy for renters to withhold rent.
If you think you'll need cash in the near term, now is the time. The pandemic will likely impact our economy (and the real estate market) for the next two to three years. In order to avoid the stress of uncertainty and sleep at night, sell now.
On the flip side, if you aren't worried about your financial position and you don't want to exit now, be prepared to hold on for the long haul. If real estate prices end up decreasing because of the pandemic, we know that eventually, they'll come back up. It's like reverse-gravity.
The case for keeping your investment property throughout this pandemic is in the fundamentals of investing. Diversity is key to a profitable portfolio. Plus, with an unpredictable stock market, and some less than reliable people in power, stocks and bonds might be a better place for your money. If the plan is for your property to fund your retirement, and that's still years away, time is on your side.
There is a lot to consider on the topic of investment properties. If you have questions, let's chat.