~ Adding Maximum Value to Your Home ~
If you haven't prepared a home for sale in the last 5 to 10 years, then chances are that home staging is a brand new concept for you. No longer simply a matter of de-cluttering and keeping the grass cut, home staging has evolved into what can be described as the art of decorating a home for sale. The main objective is to help buyers imagine themselves living in your home by highlighting the selling features, enhancing the functionality and visual flow; making your home stand out from all the others.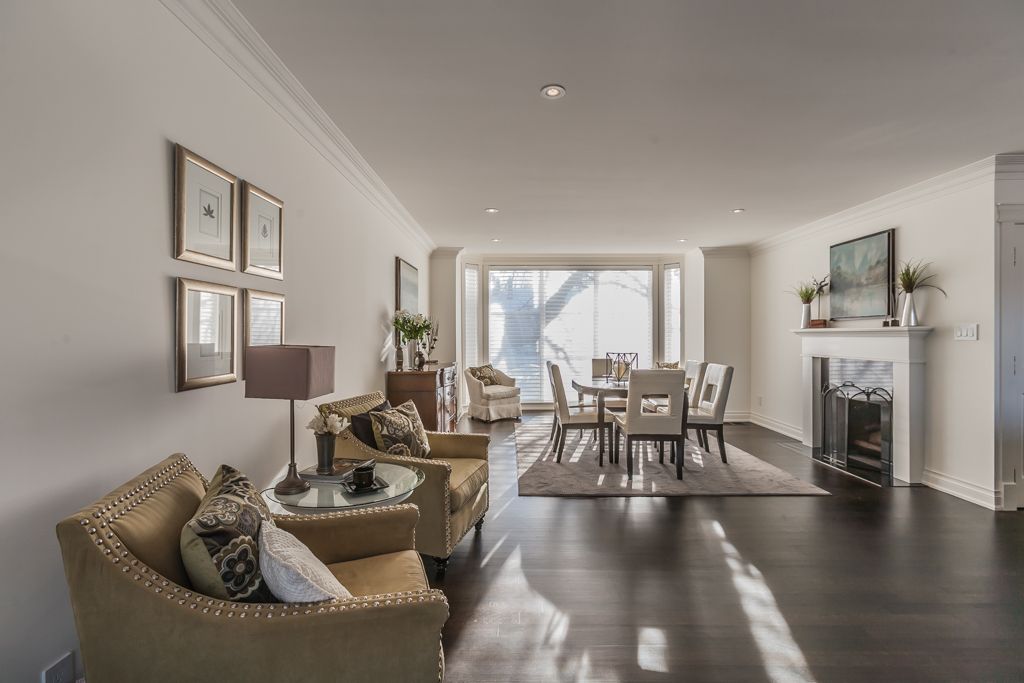 Although staging has risen in popularity (with most real estate agents considering it a must), some sellers continue to skip this important step in the process. Savvy homeowners know that showcasing your home under the best possible conditions proves to have major effects on the final selling price of a home, especially in today's competitive market.
According to a Coldwell Banker survey of 2700 homes that sold, unstaged properties were on the market for an average of 31 days and sold for 1.6 per cent over asking price, while staged properties sold in 14 days for 6.35 per cent above asking price.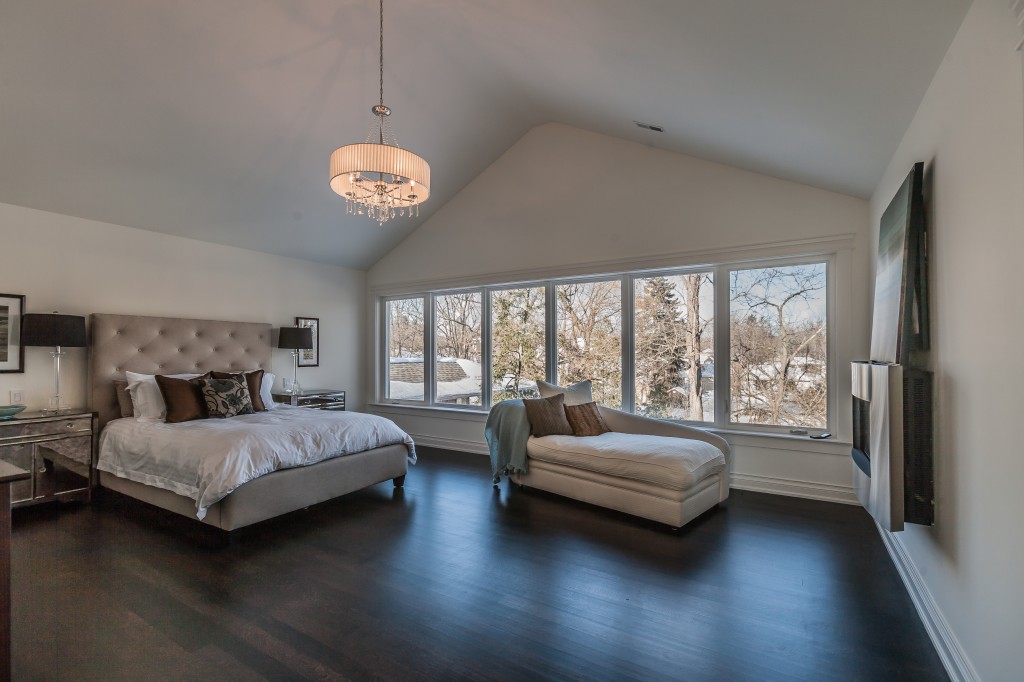 What about a vacant property? This can sometimes be even more important to stage than one that is being lived in. Why? Buyers have difficulty visualizing the scale of a room or furniture placement and staging it allows them to visualize themselves living there. A vacant home leaves very little to the imagination and instead leaves space for the buyers to look at flaws and imperfections.

Time after time, home staging has proven to sell homes faster and at a premium price making it the single best investment you could make before putting your home on the market. Get a consultation from an experienced home stager and it will be worth the investment.