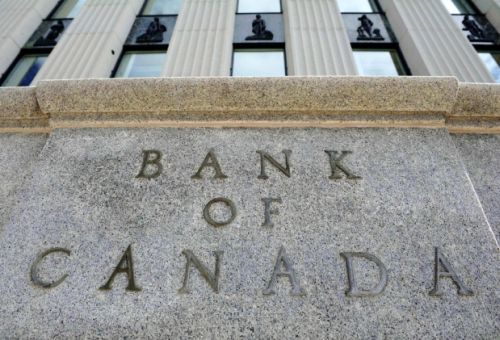 Announced today, July 12, 2017:
For the first time in 7 years, the Bank of Canada has increased their overnight rate to 0.75% from 0.50%. This was widely expected, as over the past few weeks officials have been telling us that the lower interest rates have done their job.
According to a CBC report, the Bank stated that the, "Canadian economy had been robust, fuelled by household spending, [and] as a result, a significant amount of economic slack has been absorbed. The remaining slack is expected to be gone around the end of this year, which is earlier than the bank anticipated in its April report."
Rates were lowered (and kept low) to help with the oil price fallout and other economic issues. This led to Canadians overloading themselves with debt, specifically with mortgages and lines of credit. As a result, housing prices skyrocketed in red hot markets such as Vancouver and here at home.
While some don't foresee another rate hike just yet, others wouldn't be surprised if we get another in the fourth quarter. It's too soon to tell, but we'll wait and see what effect this has on the economy.
How will this impact those with a mortgage? According to the Hanley Mortgage Group, "Those locked into a variable rate mortgage, or with a line of credit, will see their payment and rate go up. Their discount, if they have one, will stay the same but the rate will increase as the banks will increase their prime lending rates."
Already today we've seen 3 of Canada's largest banks boost their prime lending rates by 0.25%. Royal Bank, Bank of Montreal, and TD Bank all announced their prime rates increase from  2.7% to 2.95%, effective tomorrow (Thursday July 13). *Prime lending rate is the rate that banks use to set interest rates for variable-rate mortgages and other loans.*
If you want to talk to the professionals, reach out to my friends at Hanley Mortgage Group – they will take great care of you!