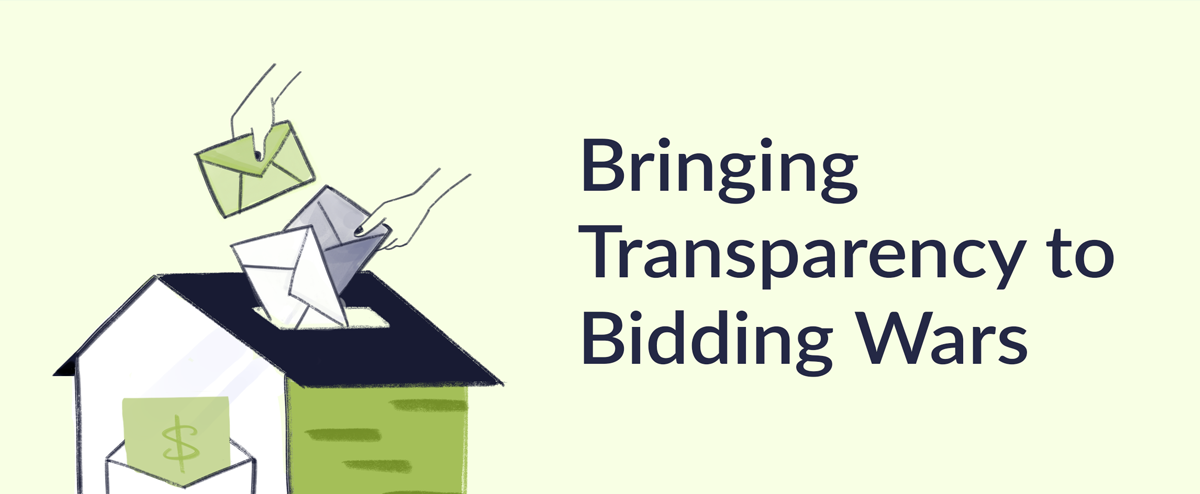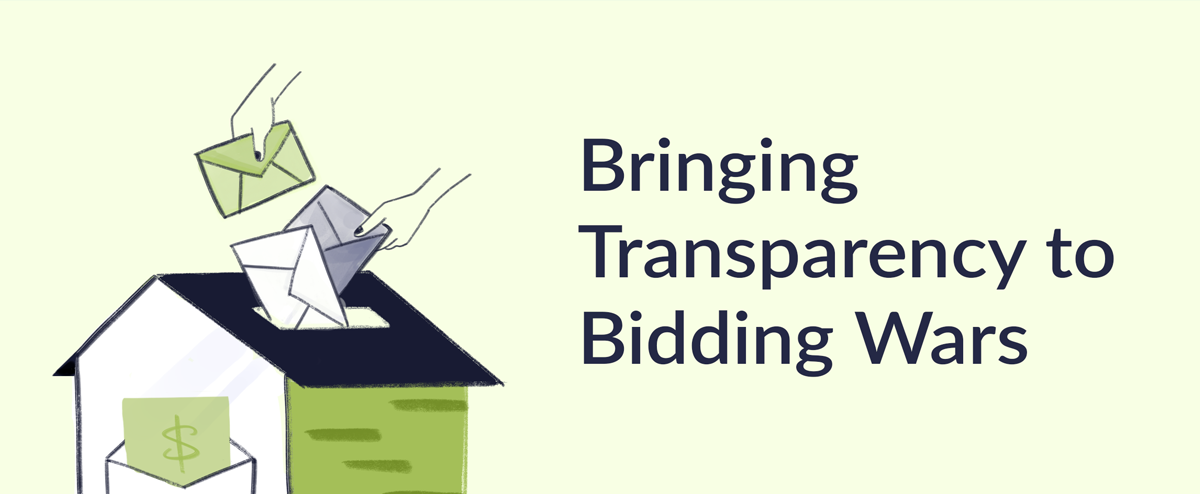 The process of buying and selling real estate in Ontario has undergone some drastic changes in the last two years.
First, there was the mortgage stress test. Then, the Bank of Canada raised the rates which, when coupled with the stress test, made it considerably more difficult to qualify for a mortgage. TREB lost a fight that made it so sold prices can now be publicly (ish) disclosed, and now, Ontario may allow realtors to disclose offer prices during a bidding war.
As it stands, the seller's agent can only disclose the number of competing offers, but nothing about the proposed price or conditions. This means offers that are signed-back are accompanied with no guidance. In other words, in a bidding war, buyers blindly offer more money with no idea what it takes to seal the deal. In some cases, they offer far more than they intended to spend in an effort to beat the competition.
While the court ruling that stripped TREB of the ability to keep sold data private (or at least behind a few hurdles) was in pursuit of competition, this amendment is intended to deliver increased transparency. Prospective buyers will gain insight into what up they're up against, and sellers can be confident they haven't lost prospects due to fear instilled by a blind bidding war.
So what's prompted the review of a clause that's been in place in 2003? Time. The world has changed a lot in the last 16 years. While the real estate industry may be evolving slower than others, it still demands regulations designed to foster successful transactions. I'm excited for the additional transparency this change is poised to deliver. We can expect it to eliminate much of what is often viewed as 'guesswork' from the equation. I believe it will result in fewer offers that are unnecessarily inflated, and ultimately reduce outlier sales.
The board will continue to accept feedback until March 15. If you'd like to understand all the implications of the potential changes, I'd welcome the conversation.