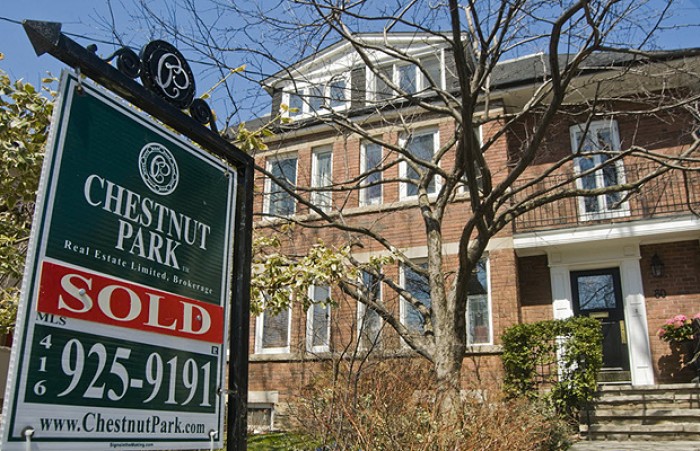 Last month, Finance Minister Bill Morneau announced significant changes to mortgages that are affecting only CMHC-backed mortgages.
Effective February 15, 2016, properties over $500K and up to $1MM will require a 10% minimum downpayment. Currently, only a minimum 5% is required for properties under $1 million (homes priced over $1 million require a minimum down payment of 20% and therefore aren't eligible for CMHC insurance).

The increased downpayment only applies to the amount above 500K – so someone looking to buy a $750,000 home would need to have a minimum down payment of $50,000, which is what you get when you add five per cent of $500,000 and 10 per cent of the remaining $250,000.

This new rule only applies to NEW purchases. If you are renewing a $800K mortgage and only have 5% equity, you won't be affected.

The goal of the change is to cool overheated markets (also known as, Toronto and Vancouver).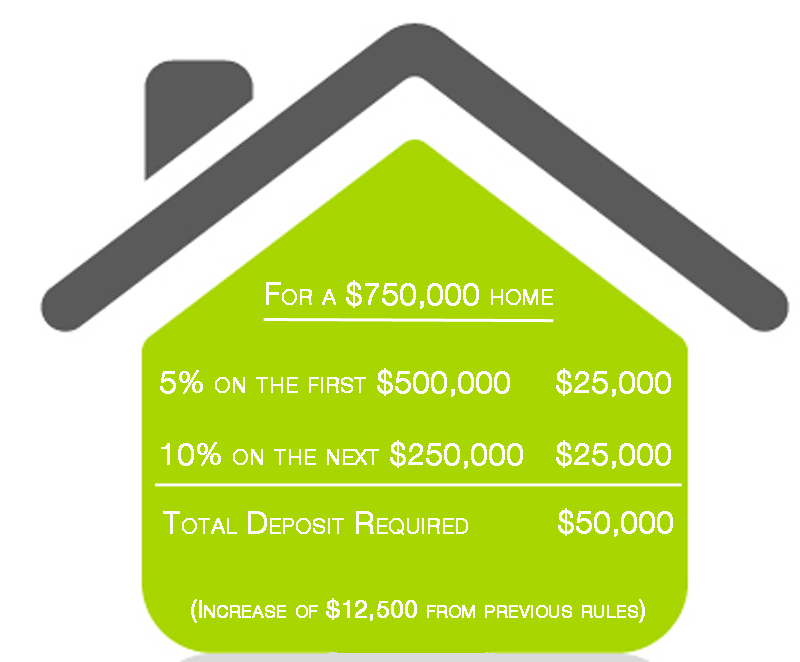 What does all this mean if you are a buyer? If you can't meet the new down payment requirements, you will need to find a home before February 15th or postpone your search further while you continue to save for the downpayment. One thing to note: it has not yet been made clear if you need to have a signed Agreement of Purchase and Sale or close on a sale before the February deadline.
This new rule could result in an unusual rush in buyer activity and stronger than usual demand in the start of the year so if you are a seller with a home valued at over $500k and under $1MM, then now might be the time to consider a sale.
Feature image via The National post