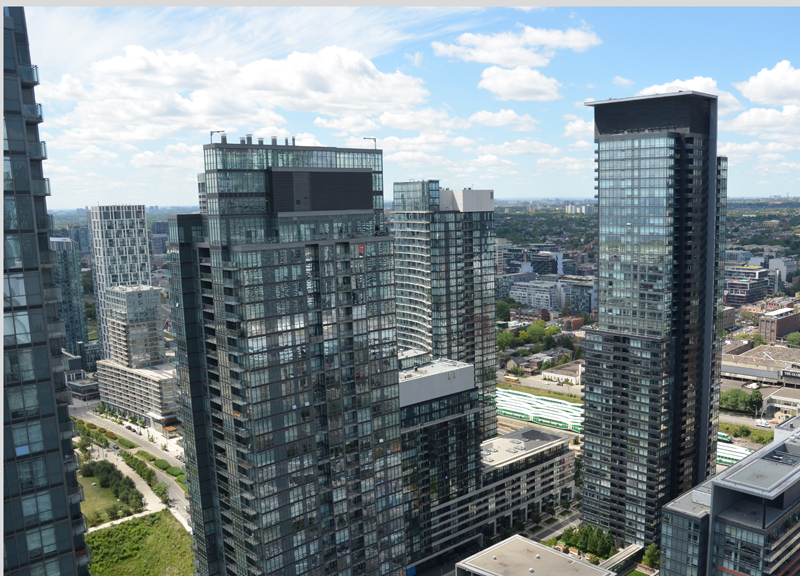 New provincial legislation that was recently passed will better protect and give more rights to over 1.3 million condo dwellers in Ontario. With the number of condos we have filling the skies, it was about time the rules were updated.
A new Condominium Authority will be established in 2017 to prevent common disputes and serve as a cheaper alternative than the court system to resolve problems. It will be an independent, not-for-profit corporation self-funded by a $1-per-unit monthly fee and will fall under the oversight of the provincial auditor general.

There will be mandatory licensing and education requirements for condominium managers.

Governance requirements for those on condo boards will include training of directors.

There will be clearer rules to protect owners from sticker-shock costs after purchasing newly built units.

Developers will be required give buyers a guide to condominium living at the time of sale.

The Ontario new home warranty will soon also apply to some condo conversion projects in older buildings.

Improved regulation for condo corporations should help curb financial mismanagement and organizational bungling as well as reduce fraud.

Before finalizing maintenance contracts the board will now have to get and review competing bids.
Information sourced from
thestar.com