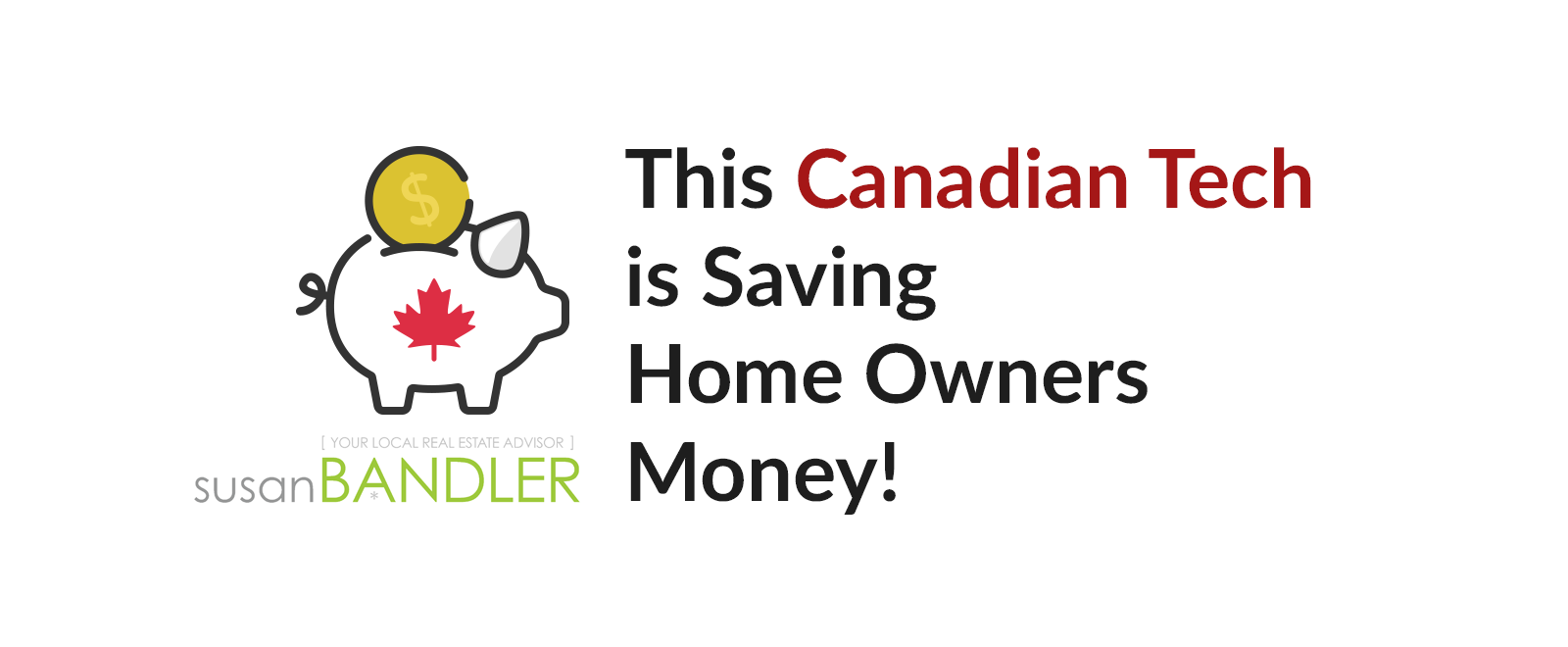 Technology is a big deal in Canada. Our contribution to the industry has given Canada a seat at the grown up table for global innovation. The astronomical number of jobs created by this sector annually is certainly a factor in the sustained growth experienced by the Toronto real estate market.
It's not often that we think about the intersection between the tech industry and home buying… but today, we're diving in. The Canadian Innovation Awards are underway; these awards take a nation-wide look at some of Canada's most important innovators. We're particularly interested in two of this year's nominees in the Energy and Sustainability because they're working hard to save homeowners money.
Toronto's own Ecobee is nominated for their smart thermostat. The Eco-peeps understand the frustration of antiquated thermostats, namely an expensive energy bill, so they've designed a solution that reduces energy expenditure by 23%! If we apply this to an average monthly energy bill of $150, Ecobee's technology represents savings of $30 a month – or, more impressively, $360 annually. This smart thermostat is programmable from your phone, and even integrates with Amazon Alexa for voice control. You can turn heat on and off as desired, or automate your heating to match your sleep and work schedules. Keep an eye peeled for their soon-to-launch sensor-enabled light switches!
Calgary's MyHEAT is another company that should be on every homeowner's radar. MyHEAT found that buildings are a leading source of wasted energy. From an aerial view, their technology creates heat maps of your home to determine how to insulate your home and reduce energy waste. Their easy-to-understand charts will show you how your home compares to others in your neighbourhood and city. Unfortunately, they're only in select municipalities at this time – including Hamilton and Kingston – but if you'd like to see MyHEAT in Toronto, I encourage you to vote for our city!
Home ownership is expensive, but I'm happy to see these Canadian tech companies make it a little more affordable. Are you using any products or services to save money on your home expenses? I'd love to know.