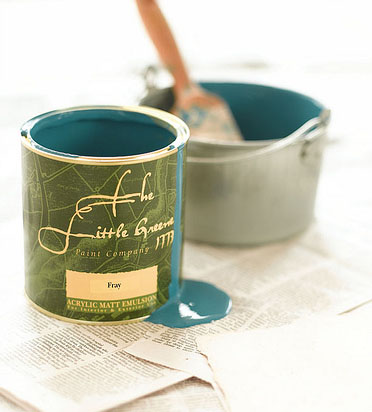 Certain renovations, such as adding a well thought-out family room – or other functional space – can be a wise investment, as they can add value to your home. Other changes, however, allow little opportunity to recover the costs when it's time to sell.  
Here are the top 6 renovations could hurt your home's resale value:
CONVERTING THE GARAGE
Although converting a garage is a cheaper way to increase your living space than building an addition, many buyers will prefer a garage, especially with our snowy Toronto winters!
ELIMINATING A BEDROOM OR WASHROOM
When creating a large, open space in the main living areas, combining smaller rooms might pay off. For the most part however, eliminating a washroom or small bedroom will not increase the value.
TOO MUCH PERSONALIZATION
You may think converting the family room into an in-law suite is the best decision for your family but buyers might not see it that way. It's important to consider your life style and make the changes that best suit you and your family. A perfect example may be your preference for two dorm-style fridges and no freezer. That's fine, but when it comes time to sell you'll need to consider that most buyers will want a typical kitchen set-up. Off to the appliance store you go to get a full sized fridge with freezer!
TOO MUCH COLOUR 
While you may love lime green walls, buyers will probably disagree. Paint your walls any colour you want but when it comes time too sell, repaint with neutrals. Buyers won't be offended by neutrals. The same applies to tiles and appliances – keep it modern and neutral.
ADDING A POOL
In warmer climates, a pool is almost a given. Here in Toronto, where pools have to be opened and closed every season, it can be seen as an extra expense and a hassle.
RENOVATING WITHOUT PERMITS
Buyers have become very savvy and when they see renovations, they ask if permits were obtained. Each municipality has there own requirements but for the most part all major renovations (and some minor) require a permit to ensure work is done to code. To avoid the city imposing hefty fines or demanding the work be torn out and redone, it is best to have all renovations done with permits.

Photo Credit:  The Little Greene Paint Company / Foter / CC BY-NC-ND
Original article sourced from money.usnews.com